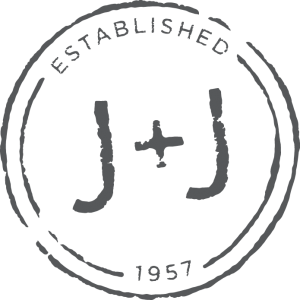 Merchandise Mart – 10th Floor, Showroom 118

Form + Finish : The Process
Curious about the process similarities when designing for carpet as opposed to designing for alternative, unrelated products, Form + Finish took the J+J design team on a journey of discovery to work with artisans of a completely different medium. 
Known for exquisite pottery and unparalleled finishes, the historic Pewabic pottery studio in Detroit, Michigan seemed to be the ideal destination as well as departure.

After days of testing, glazing, firing and bonding between both the Pewabic and J+J studios, it was clear that although the components and finished products were vastly different, the process of conception to completion was indeed strikingly similar.  However, it was the realization that sometimes it's the most unpredictable and unexpected outcomes, that don't conform to your orderly plan, that often achieve the most inspired result. 
What was abstract and unconventional for Pewabic was in turn unique and prolific to J+J.  And this is where the journey takes a sharp turn.  Instead of focusing on the process itself, each team member abandoned all preconceived ideas of what this collection should look like and simply designed to the ideas and element of glazing that spoke loudest to each designer. 
In the end, Form + Finish emerged as an unique extension of the inspired work of the artisans of Pewabic.  Our hope for this collection is that it will carry on the spirit of creative and unencumbered perspectives and yield beautifully influenced spaces.
Can a finish be the start of something new?  Absolutely.
Don't miss our Form + Finish Cocktail Party:
Monday, June 12 from 3:00pm – 5:00pm.