IMPROVING ENVIRONMENTS FOR SENIORS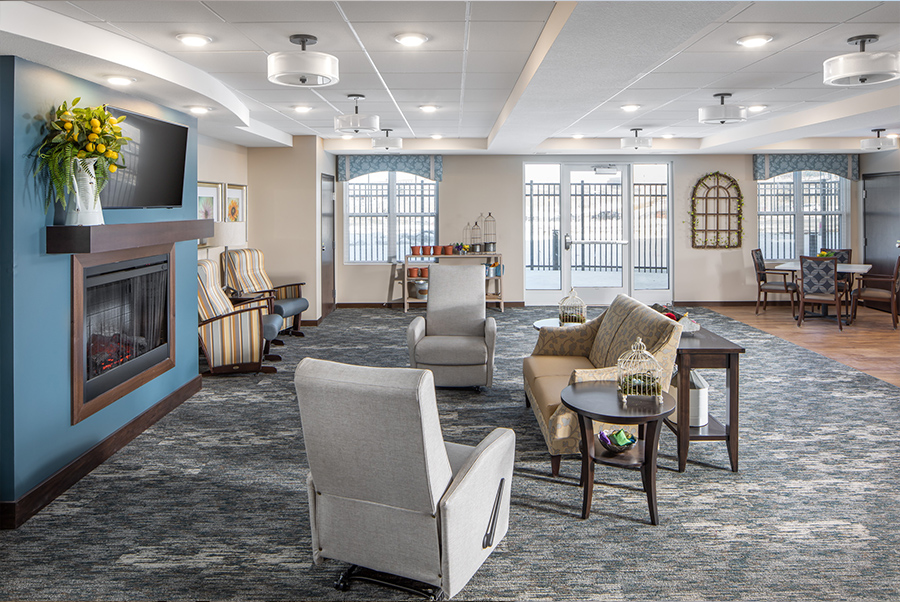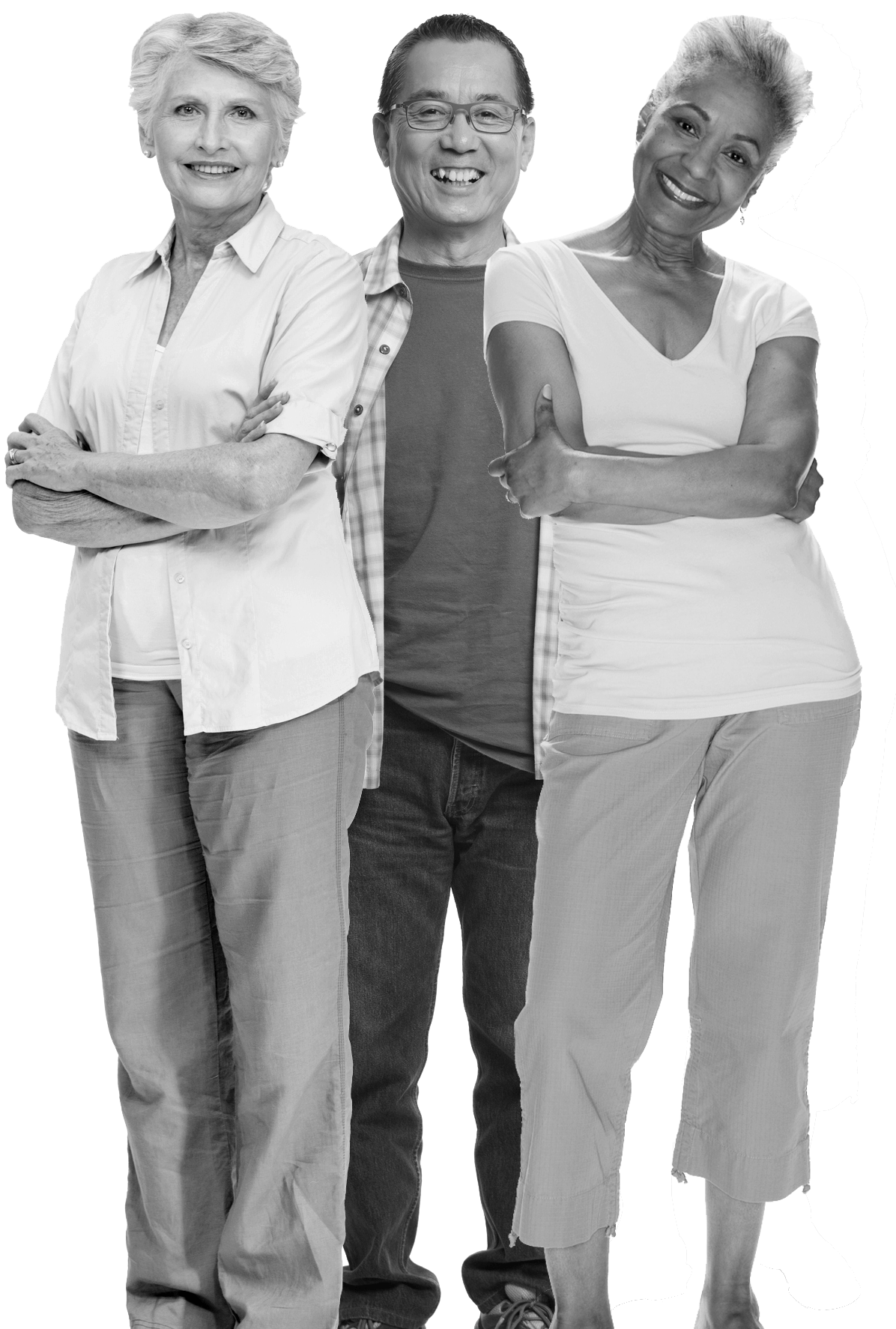 Are you ready to make an impact on underserved seniors in your community or your client's community?
Get up to 5,000 sq. ft. of flooring for existing or new housing, residential care facilities, or day service centers in your community – or a client's community.
HOW YOU CAN PARTICIPATE
Maybe you're already working on a low-income project with a restricted budget. Use this opportunity to upgrade your design scheme and make a bigger impact in your client's community. Or, you can approach existing day service centers, housing, or residential care facilities in your community and offer to help give a fresh look to their common spaces.
CRITERIA
Up to 10 projects in the U.S. and Canada will be selected by a panel of experts based on the type of provider/agency, design firm fee structure, quality of the flooring scheme, and statement of purpose.
Examples of eligible projects:
Senior day service centers
Senior housing funded by HUD or low-income tax credits (LIHTC)
Facilities operated by PACE organizations
Any product in J+J Flooring's line of carpet, LVT, or Kinetex textile composite flooring may be used.
Installation is also provided. Site and sub-floor conditions must be acceptable per manufacturer installation instructions. Manufacturer and installer will not be responsible for any cost associated with extraordinary site or sub-floor conditions including but not limited to: asbestos contamination requiring abatement, contamination caused by old "cut-back" adhesive or plasticizer migration, excessive relative humidity levels in concrete, or uneven or crumbling concrete sub-floors that requires leveling or patching.
RECOGNITION & PUBLICITY
We are working with our media partner, Environments for Aging, to share information about the selected projects in the magazine, on the website and social media.
Projects with good outcomes may also be professionally photographed by J+J Flooring.
Note: Should your project be selected, you and your project partner will be required to give J+J Flooring permission to promote it on social media, website, and other marketing materials.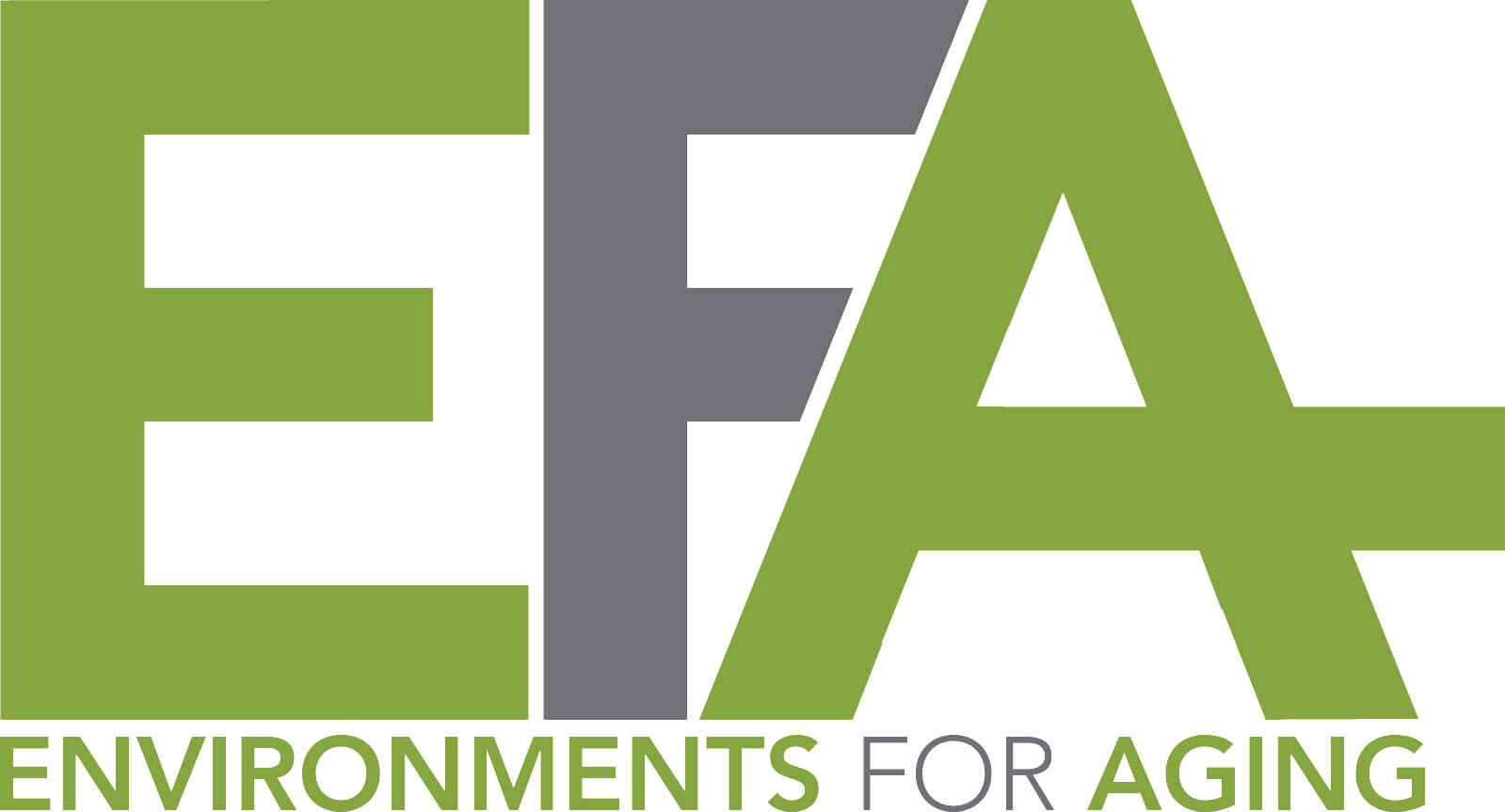 ---
DEADLINES
Deadline to submit an application is September 25, 2020.
Selected projects will be announced in November 2020 and need to be completed on or before March 31, 2022.
ADVISORY PANEL
Rob Simonetti

AIA, LEED AP, BD+C
Senior Associate/Design Director
SWBR Architects

Rob has been at the forefront of innovative elder community design since 2001. He designed the nation's first Community Based Green House homes in Penfield, N.Y. and is currently working on projects in multiple states. For Rob, it's about much more than design; it's about creating homes where residents can be happy and active. He is a passionate advocate for elder care, working hard to set a new standard for senior living environments. As a trained Certified Eden Alternative Associate, Rob is a respected industry expert, speaking on culture change in Green House® and Small House design models.

Kelly Hoffman

AIA, LEED AP, BD+C
Partner, Interior Designer
RDG Planning & Design

All of Kelley's nearly 20 years of design experience have been in the senior living market, where she can truly say that she loves what she does. She has completed more than 900 senior living projects in 27 states, varying in size from small interior updates to new development of CCRCs and lifeplan communities. Her passion lies in working with communities – especially with residents – to deliver projects that are unique to each client; considerate of their budget, mission, design vision, and demographic and regional appropriateness. Kelley is proud and honored to have an abundance of repeat clients whom she also calls friends. These relationships can be attributed to her enjoyment of being part of a team of like-minded individuals who share her passion for serving seniors by doing what they love and what they do best

Hillary DeGroff

IIDA, LEED AP, ID+C
Senior Associate
Perkins Eastman

Hillary has 12 years of experience in the interior design of senior living projects. She developed a strong interest in designing for the aging population through her work and research at Perkins Eastman, along with her personal experience with her grandmothers and stepfather. She has worked with both for-profit and non-profit providers, designing unique spaces that allow for experiences and connection, two elements she feels create a successful interior environment. Hillary is considered a rising thought leader within Perkins Eastman, applying her knowledge of sustainable practices to many of the firm's interior design projects.